It's been a long weekend here in Britland and the weather has been typically British .... basically it's rained ... a lot!
But, that has actually been a good thing because myself and the hubby has steamed, cleaned, brushed and scrubbed the house from 'bottom to top' ...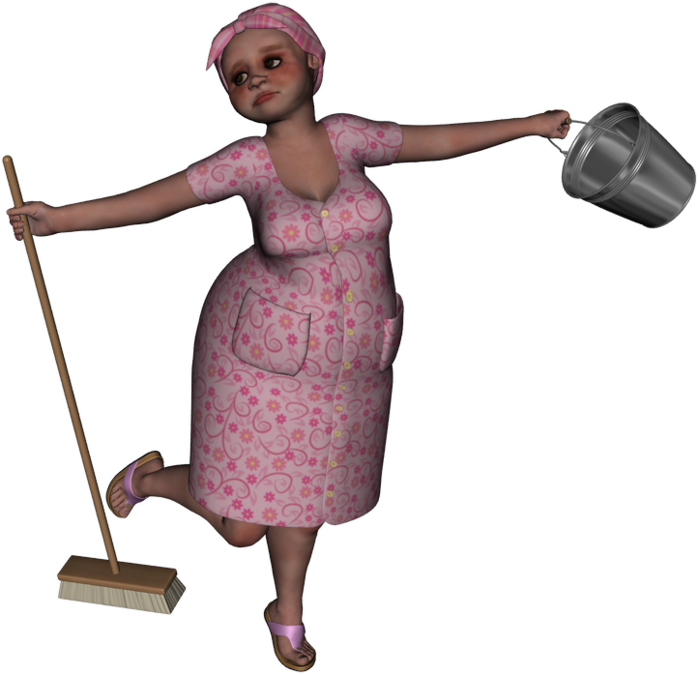 I don't know if it's normal, but I've always had two times in the year when I do the 'deep' clean - you know the one where every cupboard gets pulled out and all those screws, hooks and miscellaneous bits and pieces that you put away because 'one day' finally get put in the rubbish and all those clothes that you promised you would 'diet' into finally get sent to the charity shop as you realise you will 'never' be a size 10 again!
Yep, I've spring cleaned in Autumn and it felt good to get rid of all the clutter and debris that no longer served any use.......... and in doing so I realised that I was also Autumn cleaning my mind and my Path, clearing the clutter to allow more learning - now that can only be a good thing!
love n light
Raven x x x