Yesterday, I was naughty I took a day off from the merry-go-round that is my life and took my family to Glastonbury for some crystals....
My two daughters, grandchild, hubby and I headed off in the car and drove through the rain to Glastonbury - my eldest daughter is just starting her journey and is full of questions ......... certainly made the journey go quicker :)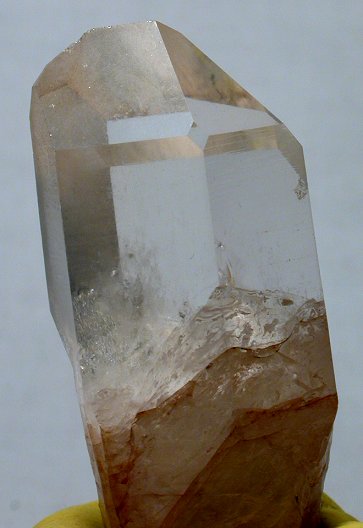 I am now the proud owner of Shaman Quartz.......it is a powerful journeying stone amongst other qualites - and when I look into the stone I can feel myself falling and taking a wonderful journey - I'm really looking forward to working with this Crystal.
I also got:
Amber
Ruby
Quantum Quattro
Sacred Seven
My daughter got Selenite to help her to calm down and to help with her IBS.
I also got (yes I know ....... spendthrift or what!!) a Salt tealight holder and a Salt Lamp
The one that I've got has a split in it (naturally occurred I didn't break it!!!) so I'm really looking forward to lighting that and seeing how the split works with the light - last night I put a tea light in the holder and the energy in the room feels so different today.........
Hubby has a cold coming (Glasto effect) and so today we are back to normal with the food shopping and housework - but I have to say that I had a magickal day yesterday - spent doing very little but with my wonderful family around me - yes they are wonderful - I just don't tell them often enough!
Have a great day - whatever you choose to do!
love
Raven x x x