Good Afternoon Blog...... have ya missed me??
I've been on my holibobs to the lovely Scotland with hubby and our youngest daughter, we stayed at a lovely cottage in the Border village of Innerleithen ...
This was the view from the Patio where we drank coffee every morning - beautiful and so peaceful.... I was blessed several times at night by hearing the hooting of an Owl - not something I hear to much in my built up estate at home!
Unfortunately, the holiday wasn't always so sunny - the majority of the days were cloudy but we were lucky that we managed to miss all the rain!!
The first full day we were there we managed to find a medieval Fayre, which at £35 entrance fee was a bit of a rip off as there really wasn't much to see or do ..........but we did take in the Falconry display (birds sulked and wouldn't fly) but they did have a magnificient Raven .... he was only 8 weeks old - but he was such a handsome chap - I didn't want to leave him ..... hubby took pictures on his 'proper' camera so I will have to wait for him to develop them before I can share *sighs*
Did I have a good holiday ... Well in truth only in parts, everything has changed since we were last there and we realised fairly early on that the places we enjoyed going to had more to do with pleasing MIL Than us .... But it was lovely seeing hubby interact with his brothers and sister and it made me realise how little we spend with them ... More to the point how little he spends with them as my family seems to take precedence... Something I aim to rectify!!!
I have to admit I was dreading being cooped up in a cottage with them but that was really the best part the laughter and joy was wonderful to be part of and my BIL gifted me the most beautiful Picture Jasper pendant which was totally unexpected and something I will treasure for life!!!
We also went shopping in Peebles where I stumbled upon a lovely crystal shop and did a lot of shopping... I'm now the proud owner of:
Crazy Lace Agate
Pietersite
Petrified Wood
Apatite
Anthracite
Pink Andlean Opal
Lemurian Aquatane Calcite
Dumortierite Sphere
annnnnnnd
Amazonite!
I did get to the Grey Mares Tail which had figured in my dreams .. But the day was somewhat ruined by firstly my daughter needing the loo the minute we stepped out the car and two Tornados doing a fly past and making her burst into tears!!!
We also had the less plesant task of interring Mother In Law's ashes into the family grave, the setting is magnificent but the emotions of that day were very raw so I think the location was lost to us at that time!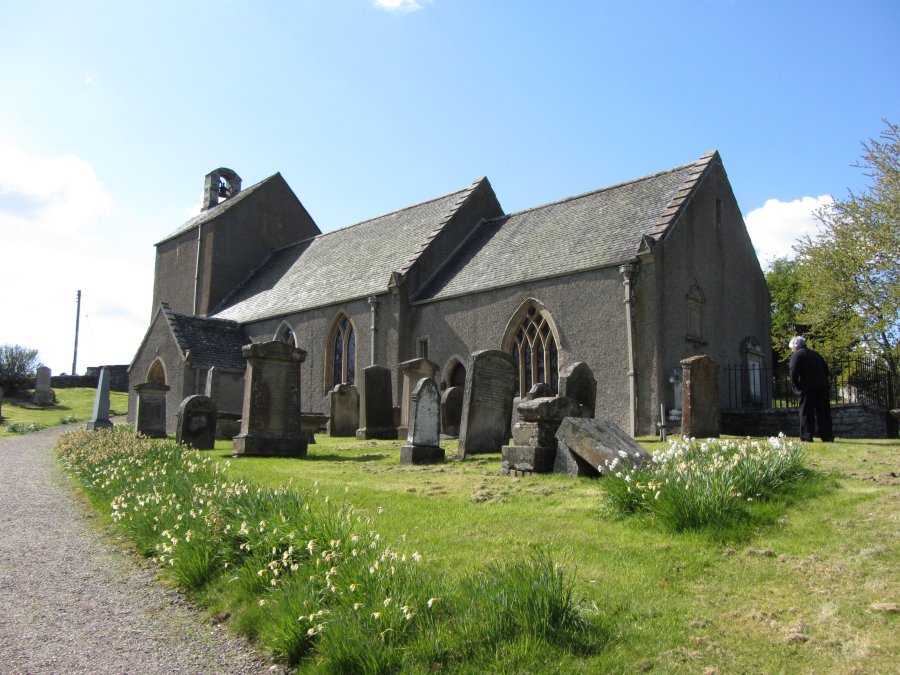 So, it's now back to reality and the housework and washing .......... or I may just research my crystals!!!
love Raven x x x